NOTICES:
Due to increased security measures in the Akron Public Schools, APS is requiring the Bill Dies Memorial to use walk-through metal detectors at entry gates to enhance safety and security. In addition, large purses, backpacks, large bags and any weapon of any kind (including pocket knives) are prohibited. The safety of our student athletes, fans, and volunteers is our highest priority. We thank you in advance for your understanding and cooperation.

Passes:
Each school will receive a pass for each wrestler, 3 for coaching staff, and 2 for stat persons. Please do not bring more than 2 stat people, as we will have to charge admission for them. We will have a pass gate for school administrators, wives and bus drivers to sign in. We cannot be responsible for lost passes.

Tickets:
Adults $10.00 per session; Senior citizens (60+) and students $7.00 per session;
All session pass: There will be a 3 session pass sold on Friday night for $25.00 adult, $20.00 senior, and $20.00 kid.

Accommodations:
A concession stand for participants and spectators will serve warm food items and drinks.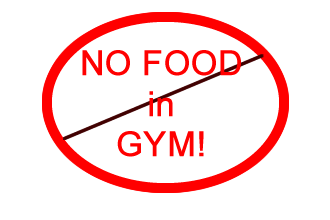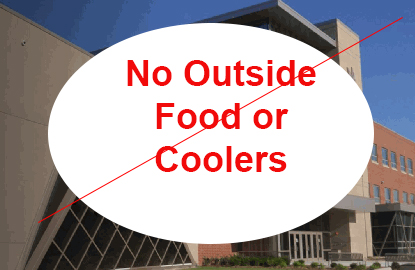 It is the policy of Firestone High School that there is no outside food/drink and/or coolers permitted in the school and especially in the Gym. Please respect the Firestone High School policy.
Wrestling Teams are the exception and may have coolers and food in the Firestone Cafeteria Only.
Viewing
2022 Bill Dies Tournament On Track Wrestling!
There will be streaming live and archiving the video of the Bill Dies through TrackWrestling. Log into the Dies Tournament on TrackWrestling, there is an option to purchase the live (archived) stream.
PARKING DETAILS:
The new building and gym are now open! The school now faces Castle Blvd. The New address is 470 Castle Blvd, Akron, OH 44313 The new parking lot will be open with limited spaces available.
TEAM BUSES:
All buses park on Rampart Ave. No bus parking in the parking lots. No offsite shuttle buses.