Coach - Being Updated Daily - Please check back.
WEIGH Ins: BEING UPDATED!!!
Friday Weigh In: Notified: several teams have a match on Thursday. Therefore, there will be an additional 1 pound allowance. Scratch +3 - starts at 2pm. There will be a weigh-out, but all wrestlers must report for skin check!
Saturday - weight allowance: 1 pound (Scratch +4) - SKIN CHECK starts at 8am.
TEAM BUSES:
All buses park on Rampart Ave. No bus parking in the parking lots. No offsite shuttle buses.
.
It is the policy of Firestone High School that there is no outside food/drink permitted in the school and especially in the Gym. Team wrestlers only coolers maybe permitted in the cafeteria only. Please respect the Firestone High School policy.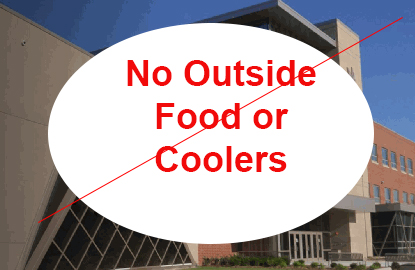 Viewing
2020 Bill Dies Tournament On Track Wrestling!
There will be streaming live and archiving the video of the Bill Dies through TrackWrestling. There is a one time cost of $10.00. Log into the Dies Tournament on TrackWrestling, there is an option to purchase the live (archived) stream.
Hotel Information
We have an agreement with the Holiday Inn in Fairlawn this year. The group rate is $89 and includes breakfast. Rooms are set up for four people
Hotel direct:
330-666-4131
If a team needs to make specific billing arrangements or a block of rooms near each other, I would recommend they call Tami Mahoney at
(330) 666-4131
If anyone has trouble with reservations, they can also call Tami.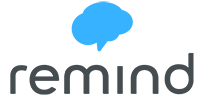 The tournmanet is using the Remind app for weather updates in regards to the tournament.
~~~~ Cohill Scholarship Application ~~~~
The John Cohill Scholarship is open to any senior wrestler who participated in the Bill Dies Memorial.